Reports and Coverage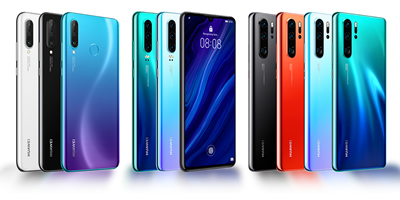 Few months ago, Huawei's latest flagship series, the Huawei P30 series, created a huge buzz in town, with three remarkable devices that blew everyone's mind: The Huawei P30 Pro, winner of the Best Smartphone 2019 Award of Asia Mobile Awards, the Huawei P30 and the Huawei P30 Lite. The series had huge success, breaking the record for reaching 10 million sales within the shortest time.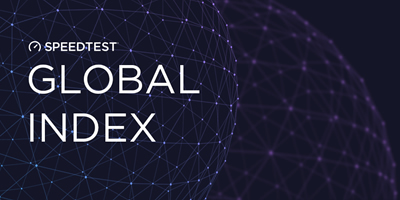 UAE leads a global speed index as the country with the fastest fixed broadband speed and connectivity in the region, according to the latest data from Ookla, a global leader in internet testing, data and analysis.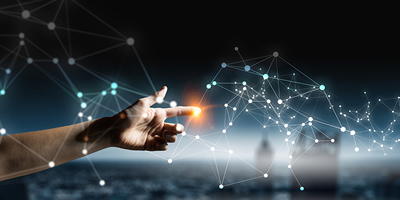 While the world is busy with 5G mobile networks, a new generation of wireless standards is also underway. WiFi 6 or 802.11ax achieves four times higher network bandwidth and four times more concurrent users than WiFi 5, in addition to reducing the average network latency from 30 milliseconds to 20 milliseconds. The WiFi Alliance had disclosed that WiFi 6 will be out by end of 2019 after ensuring that available devices are compliant with the specified standards.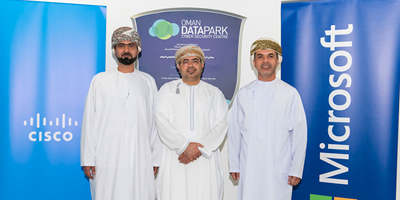 Oman Data Park (ODP), in collaboration with Microsoft and Cisco, announced the deployment of Microsoft Azure Stack solutions in its facilities.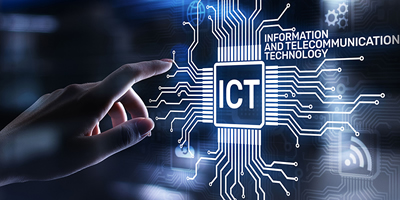 Closing the gender gap is still a pressing concern in the ICT industry. Many are of the belief that more needs to be done to help women thrive in the ICT workforce, and that it is not just a moral obligation to do so, but it should be viewed as an opportunity for the growth of today's digital economy. Closing the gender gap in the tech industry is no easy mission.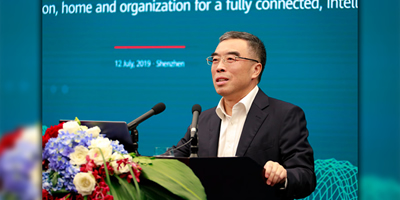 Huawei released its 2018 Sustainability Report which is published the 11th year in a row. The 2018 report explains Huawei's four strategies for sustainability: digital inclusion, security and trustworthiness, environmental protection, and a healthy and harmonious ecosystem.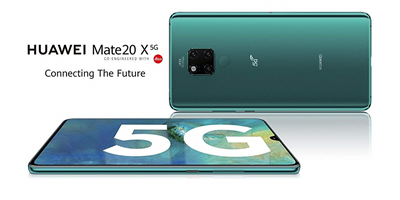 5G networks are the future of modern connectivity. Faster downloads and smoother browsing has now become one of the prime needs of users all around the world. While this has urged smartphone manufacturers to develop their own 5G powered devices, Huawei took one step ahead and brought in flagship features that help it dominate the 5G market.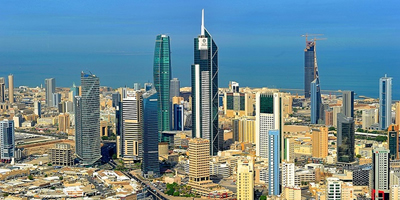 A fourth telecom player is set to enter the Kuwait market which serves around 4 million people. Kuwait's Communications and Information Technology Regulatory Authority has announced that a license will be granted to a virtual telecom operator by the first quarter of 2020.