The winners of Telecom Review Leader Merit Awards 2021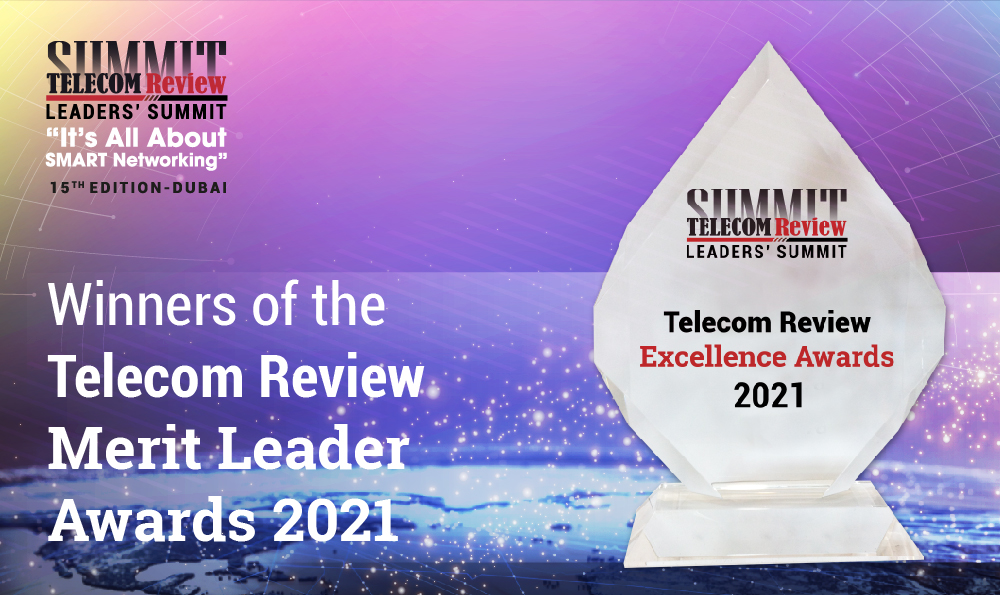 Telecom Review honors ICT leaders with prestigious awards

On the evening of December 8th, Telecom Review organized its annual Excellence Awards ceremony where ICT leaders were recognized for their achievements.
Five Merit Leader Awards were announced during the Awards Ceremony: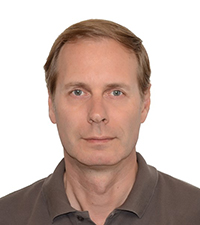 CEO of the Year for Infrastructure Initiative (Operator)

Frederic Schepens, MTN GlobalConnect
He leads a company that is a digital pan-African wholesale and infrastructure services company and an operating company in a larger Group. His belief is that everyone deserves the benefits of a modern connected world.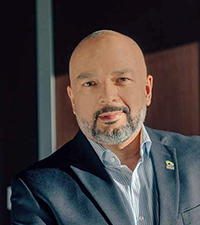 CEO of the Year - African Mobile Telecom Operator
Hazem Metwally, Etisalat Misr
He leads the third mobile operator to enter the market and has become one of the largest networks in the market, quickly attracting in excess of over a million subscribers.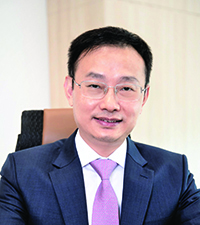 CEO of the Year (Vendor)
Steven Yi, Huawei Middle East & Africa
He works with both regional and global ICT ecosystem partners on a vision to bring digital to every person, home, and organization for a fully connected, intelligent world. This includes innovations in 5G, cloud, and talent development.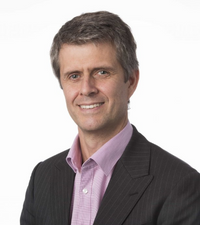 CEO of the Year for Wholesale & Capacity (Operator)
Christian Patouraux- Kacific Broadband Satellite International Group
He founded his Company in 2013 to bring high speed, low-cost connectivity to remote regions of Asia Pacific, fostering greater internet usage, fueling economic growth and improvements in service delivery across covered regions. When he founded the Company it became the first satellite operator to start from the ground up with neither a parent company nor a license to operate.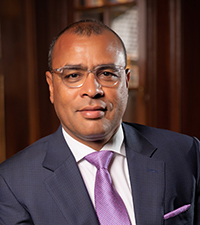 CEO of the Year - Best Project Achievement
Ahmed Mekky, Benya Group
He has made immeasurable contributions to the digital transformation of Egypt and the MENA region in the past 24 years through his numerous leadership positions in renowned international institutions. Throughout his career, he facilitated and implemented mega-scale projects by establishing international alliances between key industry players.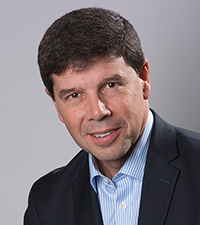 Executive of the Year (Global)
Marc Halbfinger, PCCW Global
His leadership of his company and its growth are truly exemplary and he continues to take the company to higher levels. In addition, he has also contributed to the growth and transformation of the industry at an international level with contributions to the Global Leaders Forum and MEF, among others.
Check out the winners of Telecom Review Excellence Awards 2021