Telecom Operators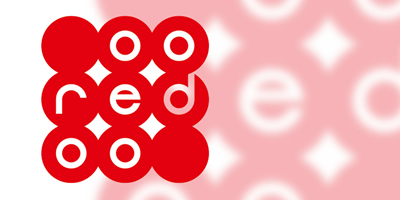 Ooredoo Group announced the results for the half year ended 30 June 2021. First half 2021 revenue stood at QAR 14.5 billion, an increase of 3% compared to the same period last year, mainly driven by growth in the operator's operations in Qatar, Indonesia, and Tunisia. Excluding FX impact, revenue increased by 5%.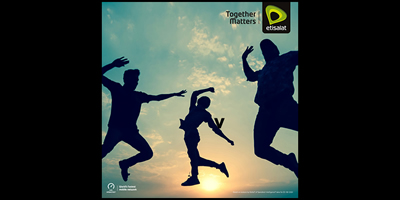 Etisalat announced the launch of a three-month promo offering discounts and benefits of up to AED800 when customers subscribe to selected New Freedom or Emirati Freedom postpaid plans.
After recent Board of directors meetings of its subsidiaries and in agreement with its local partners, Orange declared that it is appointing three new CEOs for three of its subsidiaries in Africa and the Middle East: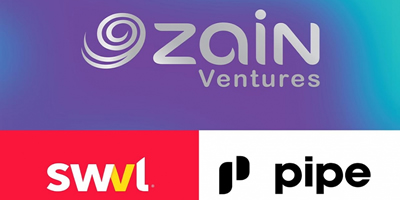 Zain Group announces the creation of Zain Ventures and its Memorandum of Understanding (MoU) with both Pipe and Swvl to support growth across Zain's regional footprint and beyond.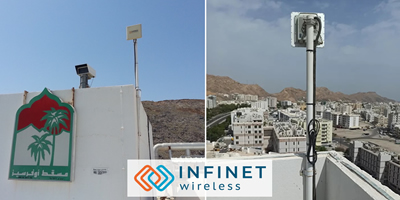 Infinet Wireless, the global leader in fixed wireless broadband connectivity, provided its solutions to Muscat Overseas Group, a company which actively supports and promotes the Sultanate of Oman's economic activities. Infinet Wireless products were chosen to build up a back-up infrastructure to lend support for the technical department. After having Infinet Wireless solutions deployed and observing their operation, the client saw all the benefits, improving user experience and have all the necessary data backed-up.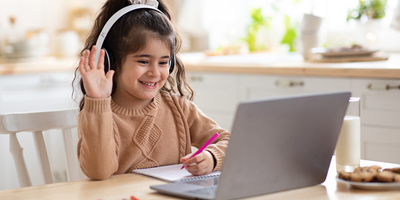 Etisalat announced the launch of its first-ever virtual 'Digital Summer Camp' designed to equip the children of Etisalat employees with necessary skills in science, technology, engineering, and math (STEM) disciplines.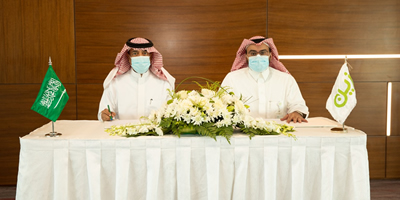 Integrated Mobile Telecom Co. Ltd signed an agreement with Zain KSA to benefit from Zain KSA's expansive network infrastructure in order to provide mobile telecommunications services to its customers. Integrated Mobile Telecom Co. Ltd has recently been licensed as a Mobile Virtual Network Operator (MVNO) by the Communications and Information Technology Commission (CITC).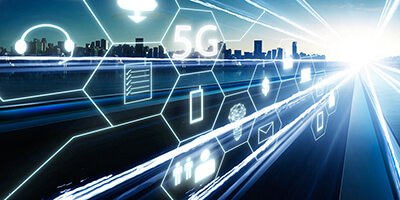 Ooredoo won Ookla's Kuwait Speedtest Awards for mobile network speed during the first and second quarter of 2021. As per the conducted tests, Ooredoo achieved a speed score of 79.47, with average download speeds of 108.05 Mbps and average upload speeds of 25.34 Mbps.