Reports and Coverage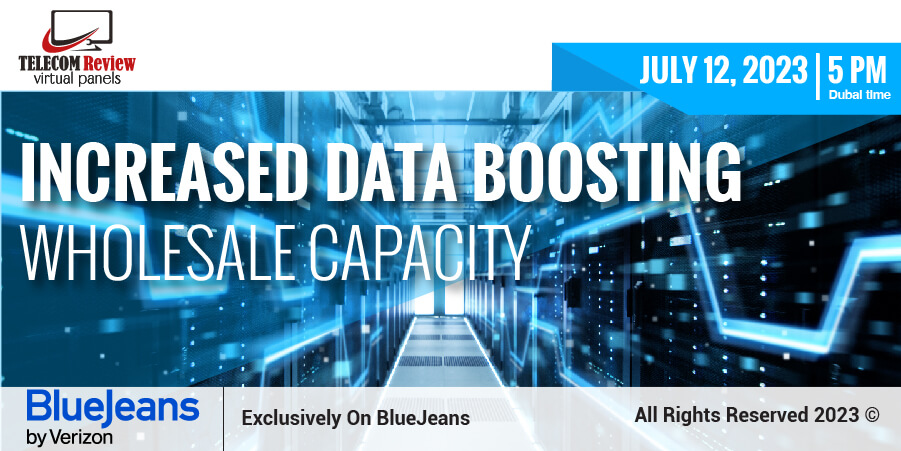 With increased data and demand for network capacity higher than ever before, the wholesale business plays a crucial role in delivering customer value and satisfaction.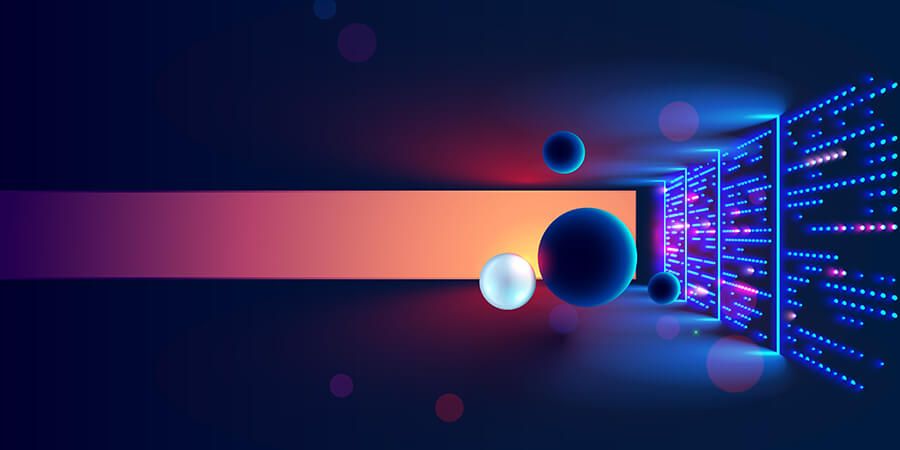 According to the most current information, data centers consume more than 90 terawatt hours and produce emissions equivalent to 27 million tons of CO₂ annually within the Europe, Middle East and Africa (EMEA) region alone.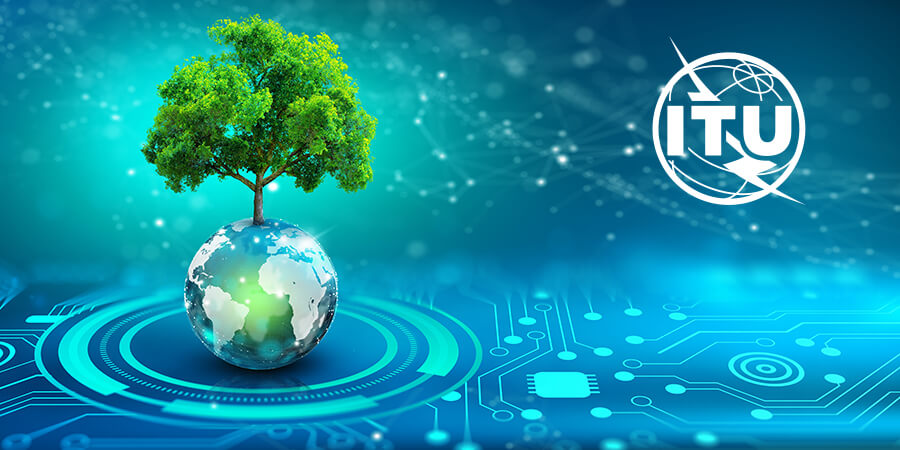 When it comes to the goals of the Paris Agreement, the world is significantly behind schedule. Following a decline brought on by the COVID-19 epidemic, greenhouse gas emissions are now surging once more, with little indication that the world is becoming greener or environmentally better at this time.
The Telecommunications and Digital Government Regulatory Authority (TDRA) has launched a multi-pronged package of artificial intelligence (AI) services to enhance digital government enablement by leveraging the technology, which is making headlines in the era of the Fourth Industrial Revolution, as part of TDRA's strategic role in meeting its digital transformation objectives.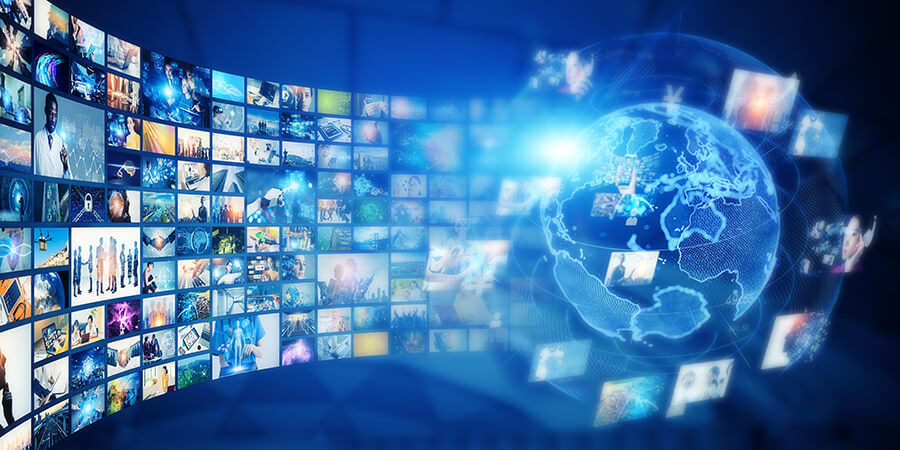 We have reached a point in time where it's hard to imagine life without endless content streaming on our connected devices. From wacky TikTok videos to serious talking heads and even hardcore terrorist campaigns, it's all out there for our consumption.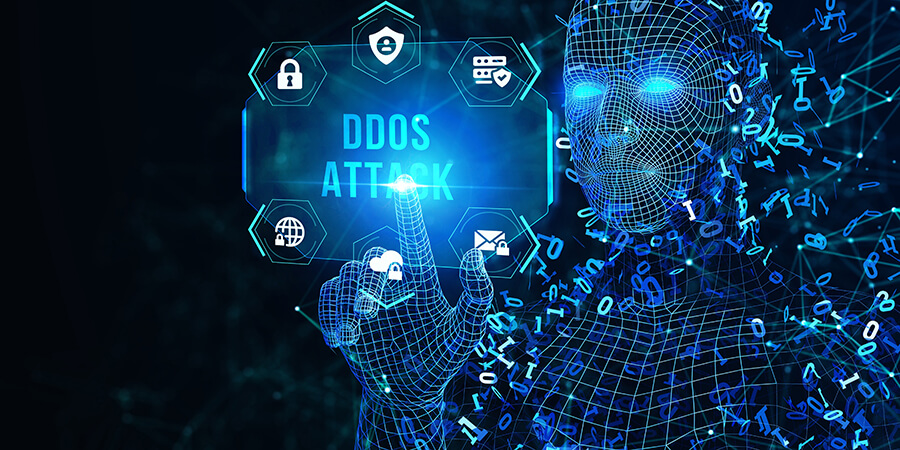 The latest Nokia Threat Intelligence Report released found that IoT botnet DDoS (Distributed Denial of Service) traffic, originating from a large number of insecure IoT devices with the aim of disrupting telecom network services for millions of users, increased fivefold over the past year.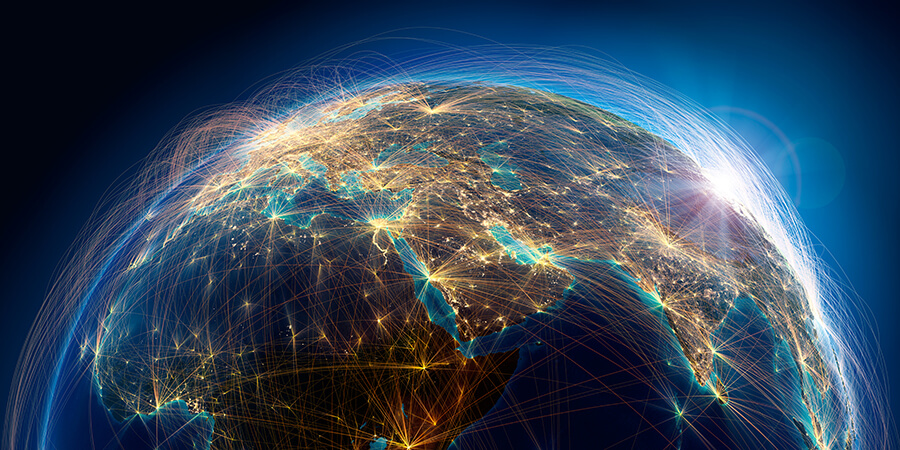 Huge efforts towards digital transformation are now underway in the Middle East region. Not just businesses, but governments as well, are increasing their investment in technology — some more than double from 2021-2026 — to become digital hubs and ensure a suitable transition into the advanced world of technology.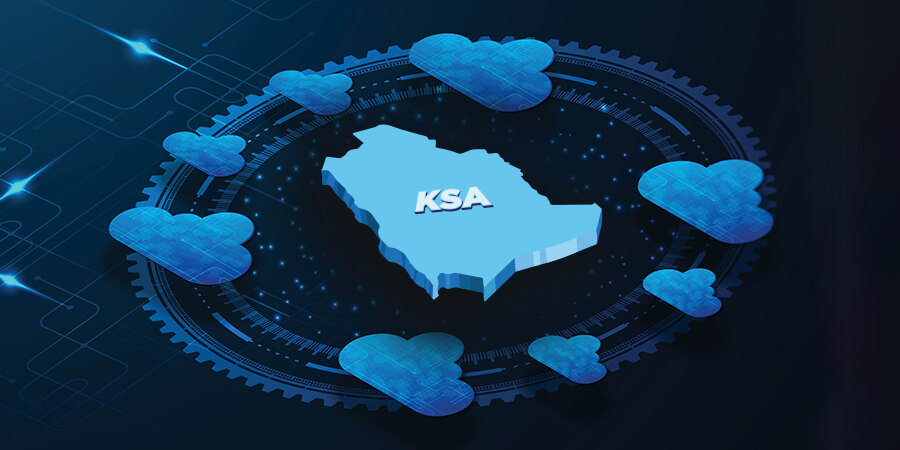 A recent survey revealed that Saudi Arabia is set to accelerate its hybrid multi-cloud deployment over the next three years. Currently, only 45% of companies in the country utilize multiple IT modes, indicating that they are still in the early stages of their digital transformation and cloud migration journeys.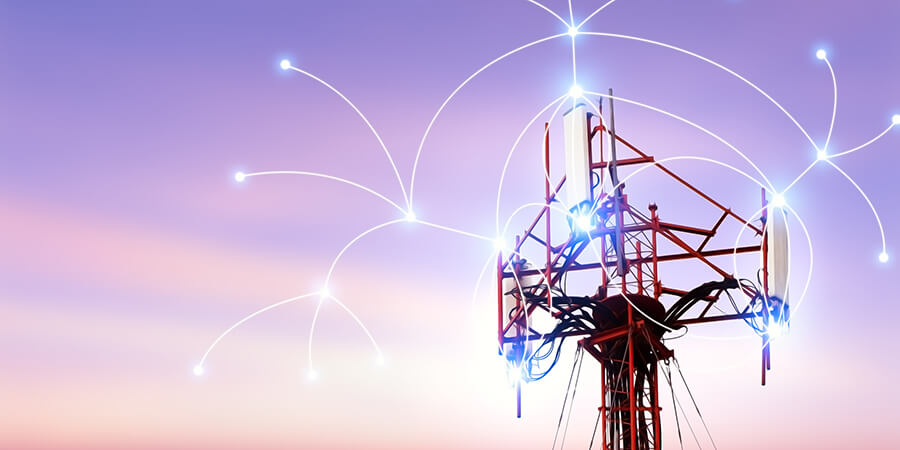 An analysis by GlobalData, a leading data and analytics company, indicates that the Content Delivery Networks (CDN) segment is poised for significant expansion, giving various chances for existing telecom connectivity providers. The report credits this upbeat forecast to continuing product and service innovation in the CDN sector.