Wholesale and Capacity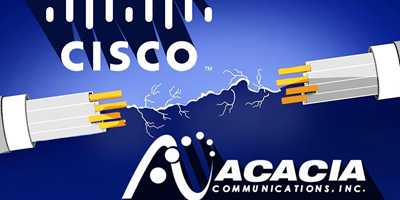 Cisco and Acacia Communications have been granted conditional approval of their merger from China's antitrust regulator.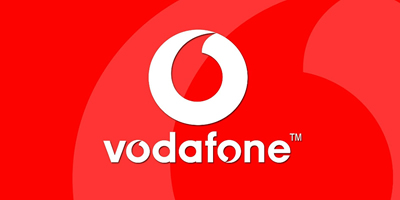 Deutsche Telekom AG, Orange S.A., Telefónica S.A., and Vodafone Group Plc are joining forces to support the rollout of Open Radio Access Network (Open RAN) as the technology of choice for future mobile networks to the benefit of consumer and enterprise customers across Europe.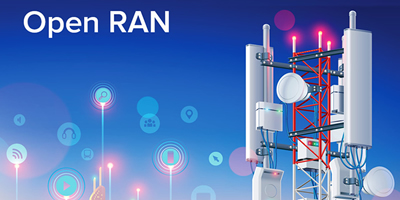 Five out of nine projects focused on exploring the benefits of 5G technology to help UK businesses will be using Open RAN architecture.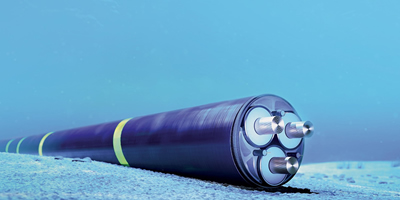 SUB.CO founder Bevan Slattery has updated the market on the progress of the Oman Australia Cable (OAC), with installation due to complete in December of this year.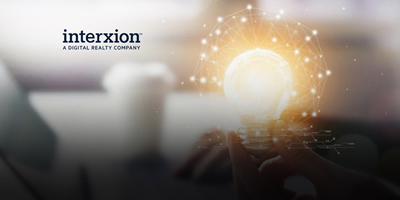 Interxion,  A Digital Realty Company, a leading European provider of carrier- and cloud-neutral colocation data center solutions, has signed an agreement with PCCW Global to locate the Pakistan and East Africa Connecting Europe (PEACE) subsea cable system's termination and interconnection equipment in Interxion's MRS2 data center in Marseille, France. The collaboration will enable low-latency access to over 160 connectivity providers along with multiple content, cloud, gaming and video streaming platforms.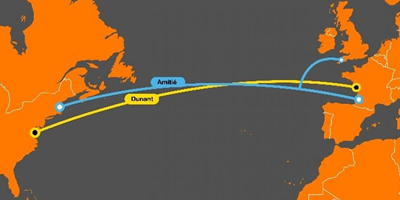 After the landing of the Dunant cable, a Google project announced back in March 2020, Orange announces it is now ready for service for its wholesale and business customers. With 12 fibre pairs with over 30 Tbps of capacity each, multiplying by three the previous generation of transatlantic submarine cables capacity.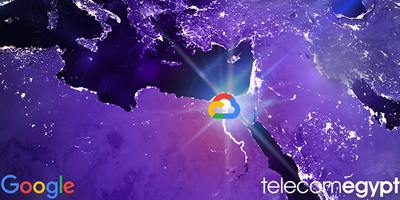 Cairo, 04 January 2021: Telecom Egypt, Egypt's first integrated telecom operator and one of the largest subsea cables operators in the region, signed an agreement with Google to  provide Google with the first of its kind layer three meshed solution on multiple Telecom Egypt's redundant and resilient Egypt crossing network infrastructure. As part of the agreement, Google will also be provided capacity on Telecom Egypt's Mediterranean submarine cable, TE North. The project is expected to go live in the first half of 2021.
ST Telemedia Global Data Centres (STT GDC), a leading data centre service provider headquartered in Singapore, announced a strategic partnership with Hyosung Heavy Industries a leading high voltage electrical equipment manufacturing and construction company in Korea, on a 60:40 basis to jointly develop and operate their first carrier-neutral data centre campus in, South Korea.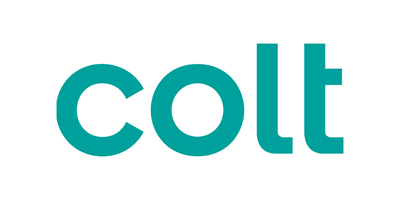 Colt Technology Services has announced that it provides connectivity to Oracle Cloud in Tokyo and Osaka for Fullenergy Limited, a Cloud Integrator that owns a group of engineers specialized for Oracle Cloud.