Reports and Coverage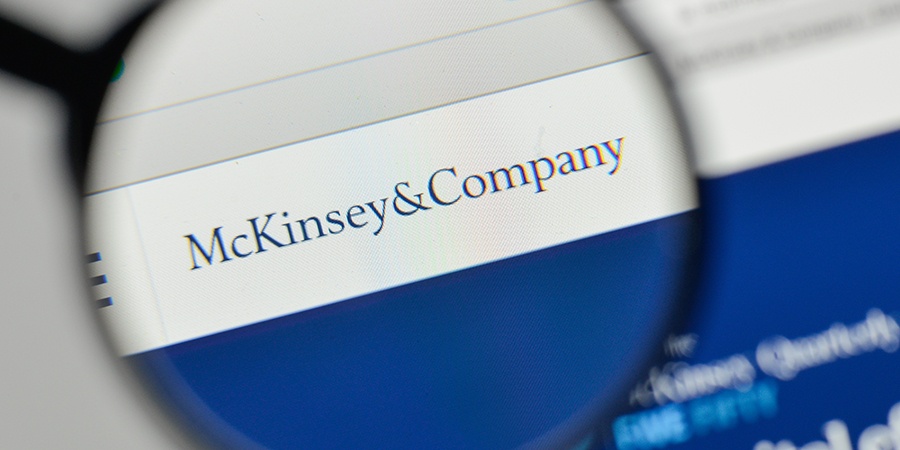 France's national financial prosecutor's office widened the scope of an existing probe targeting consulting firm McKinsey. These include alleged tax fraud and the role of consultancy groups in the 2017 and 2022 elections and presidential campaigns.
A new report commissioned by AWS, in partnership with the Dubai Chamber of Digital Economy, reveals that between 2022 and 2030, the UAE's SMEs and start-ups stand to gain a total of US$17.1 billion (AED62.6 billion) in economic benefits from hyperscale cloud computing.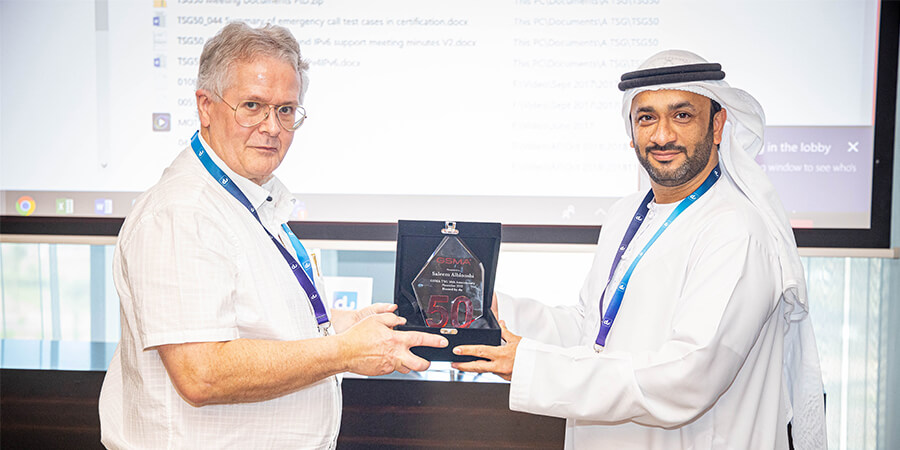 du hosted the GSMA Terminal Steering Group #50 meeting at the Sheraton Hotels at the Mall of Emirates from November 28 through December 1. This conference coincided with the TSG#50 anniversary.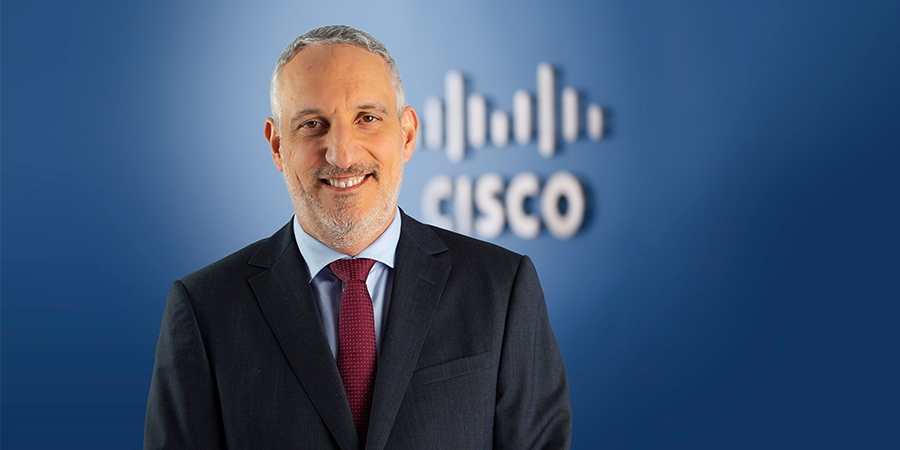 Cisco Talos, one of the world's largest private threat intelligence teams, released its latest quarterly report, "Incident Response Trends in Q3 2022," that examines incident response trends and global cyber threats.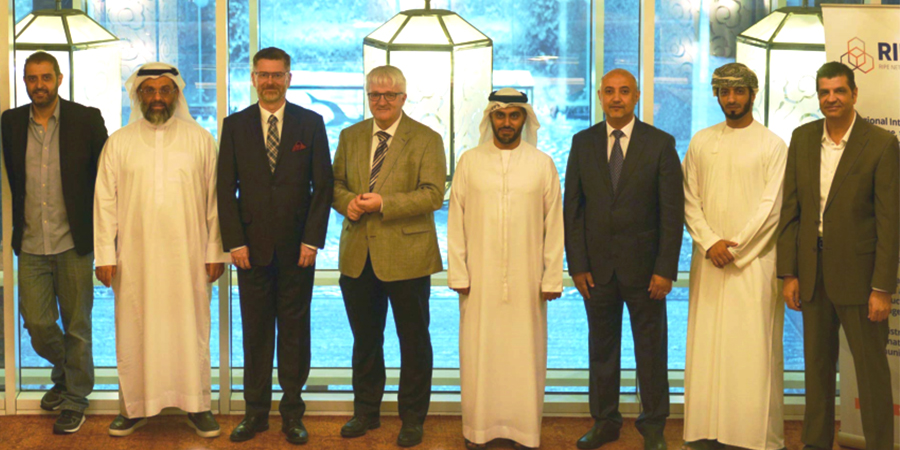 The Telecommunications and Digital Government Regulatory Authority of the United Arab Emirates (TDRA) and the RIPE Network Coordination Centre (RIPE NCC), the regional Internet registry for Europe, the Middle East and parts of Central Asia, jointly hosted the sixth government roundtable for Arab ICT ministers and heads of regulatory authorities recently at the Ritz-Carlton, Dubai International Financial Centre (DIFC). High-level government delegations from the United Arab Emirates, Oman, Yemen, Lebanon, Qatar, Iraq and the League of Arab States attended the event.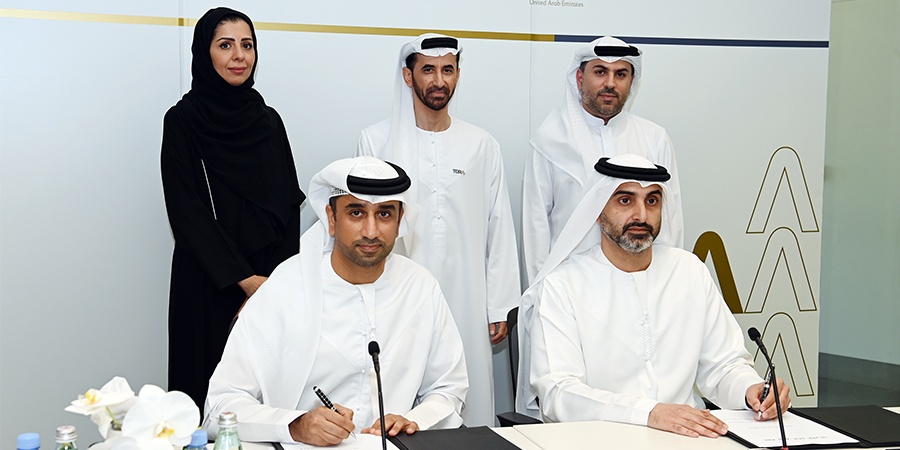 The Telecommunications and Digital Government Regulatory Authority (TDRA) invited Telecom Review to the official press conference for the Internet Exchanges Union initiative "United IX," which aims to link the SmartHub-IX platform, supported by etisalat by e&, and UAE-IX platform, supported by du, to form an integrated interconnection system at the national level.